Taking it to the next level has never been easier.
Designed for small, local business all the way to national scale business, Canadian Payroll is here to grow with you the whole way.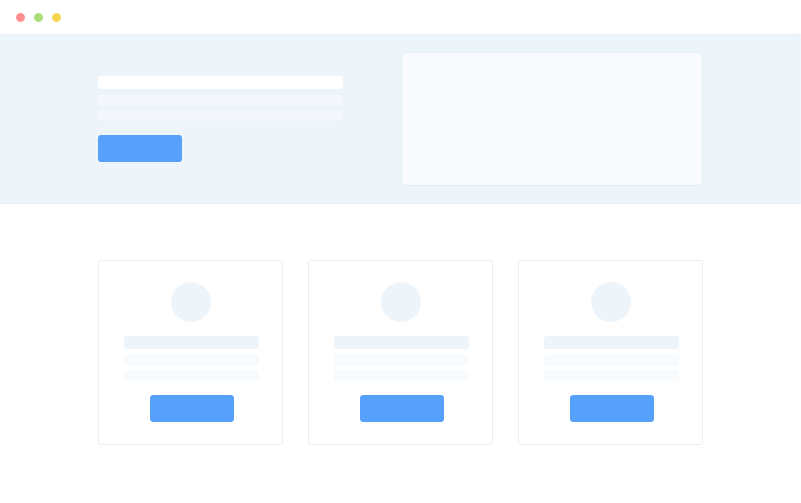 Payroll Designed for Canadian Business
Arctic Data has been building custom software suites since 1982, and payroll software has always been a large part of their business management packages. Now this highly user-friendly, and powerful software is available as a standalone product.
Easy to use employee salary input
Canadian Payroll scales with you. If you have one employee or hundreds you can customize each employee profile with their government information, pay rates, benefits, vacation pay and more.
Up-to date Canadian tax adjustments
Ready to go and adhering to all Canadian tax laws, file your employee T4's with ease and always get the info you need for government returns.
In-depth built in reports and custom reporting
Always know the statistics you want, when you need them. With a robust and easy to use reporting system you can find all the info you need in one place.
Reporting made easy for Canadian businesses
Running a business is always much more than the services or products provided. Once there are employees are involved there are regular remittances to be submitted to the CRA. Canadian Payroll takes the hassle out of this process, with reporting built to calculate your exact remittances you can stay focused on what matters.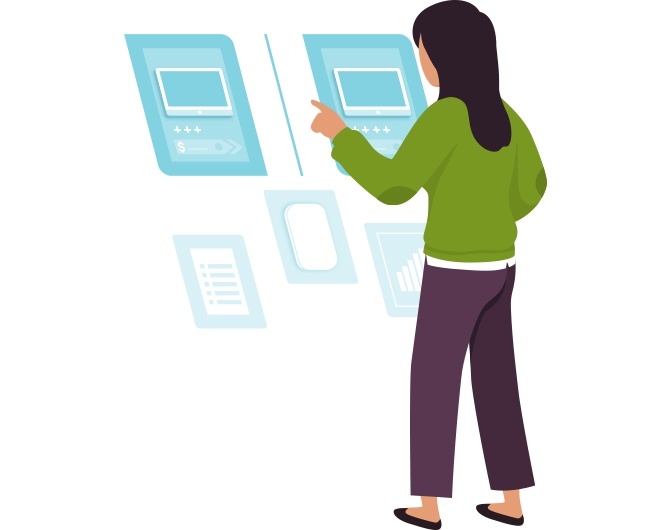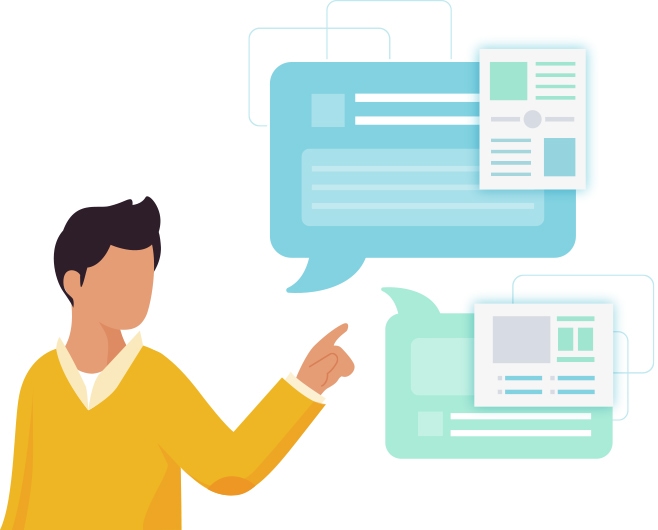 Incredibly simple to use, yet powerful enough to scale with you.
Robust software doesn't have to be complicated. Whether you just need the basics of payroll software to streamline your business, or you want in-depth data and features, we are right there with you.
Payroll doesn't need to be a headache
Pick up our software with ease and save precious admin time. Get employees paid properly, and on time with Canadian Payroll.